Year Groups
The story choices for the home learning vote to be read by Mrs Hope are as follows: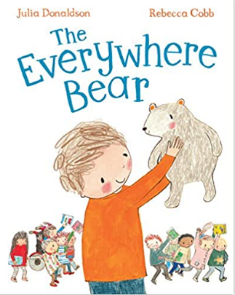 The Everywhere Bear (Julia Donaldson and Rebecca Cobb)
The Everywhere Bear has a home on a shelf
But he doesn't spend very much time by himself,
For each boy and girl in the class is a friend
And he goes home with one of them every weekend.
The Everywhere Bear has a wonderful time with the children in Class One, but one day he gets more than he bargained for when he falls unnoticed from a backpack and embarks on his own big adventure! He's washed down a drain and whooshed out to sea, rescued by a fishing boat, loaded into a lorry, carried off by a seagull… how will he ever make it back to Class One?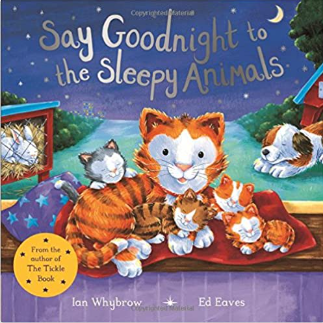 Say Goodnight to the Sleepy Animals (Ian Whybrow)
It's night-time and Cat is going to say goodnight to all her animal friends. Meet a dog, barn owl and even some fluffy little rabbits.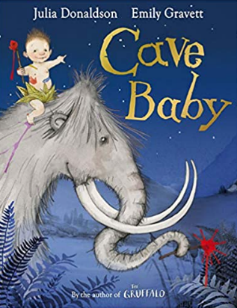 Cave Baby (Julia Donaldson)
A hairy mammoth takes a cheeky little baby on a thrilling ride through a moonlit landscape populated by a sabre-toothed tiger, a leaping hare, a laughing hyena and even, just maybe, by a big brown bear… But where are they going? And what has it to do with the baby's scribblings on the cave wall?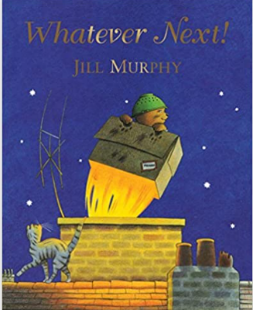 Whatever Next (Jill Murphy)
Join baby bear as he find a rocket, makes friends with an owl and has a picnic on the moon!
Take a look at the collage and school display created from the self-portrait home learning challenge.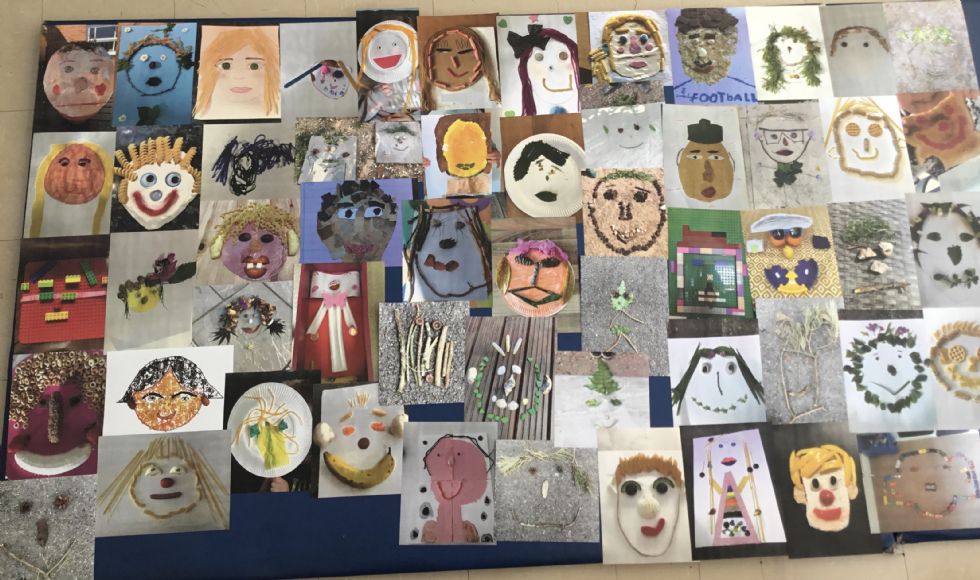 Take a look at this short video which shares all of the musical instrument pictures that we received during the home learning challenge. Can you spot yours?
Here is a taster of some learning that has been going on at home and in school during lockdown so far. Great work everyone!
Is it your birthday? We have sung Happy Birthday to you too!
Year R for Diamond and Ruby classes
Year 1 for Amethyst and Topaz classes
Year 2 for Emerald and Sapphire classes