About Us
Welcome to our website and to Crawley Ridge Infant School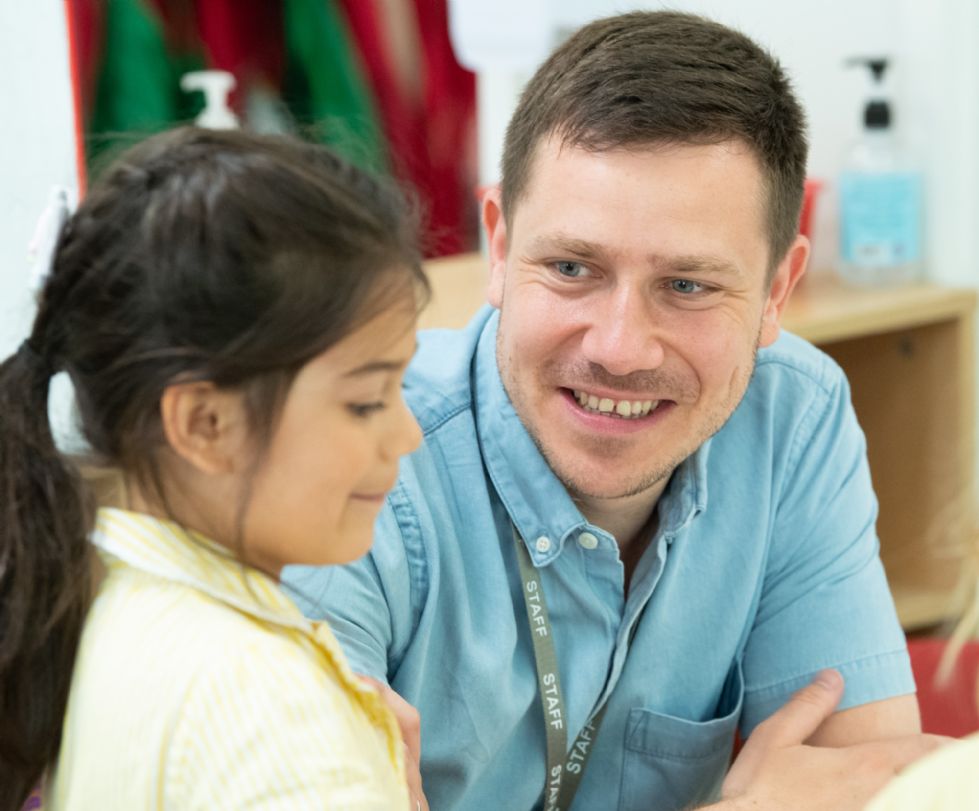 Our children tell us that they love coming here and that learning is fun! We hope you enjoy seeing a little of the life of our school through our website.
We have a team of highly skilled and professional staff who are dedicated to providing the best possible learning opportunities; they have a shared sense of belief and purpose and a commitment to seeing that every child exceeds expectations.
We believe learning is an exciting journey. We work to establish the positive attitudes that will enable our children to become successful life-long learners. We know that effort and motivation is key, and our rich curriculum engages the children's imagination. I am sure you will see the children's eagerness in many of the photographs!
We aim to develop a deep respect for others and an awareness that each individual is unique and important. We want everyone to feel confident of their value.
Children leave our school as enthusiastic learners with a sense of worth, firmly established values and highly developed skills, ready to take the opportunities that the next stage of education will offer.
If you are a current parent we hope you will find the information contained here useful. There is an App to download which will keep you in touch with our latest news.
If you are a prospective parent we hope that this website will give you an insight into our school. For further information please contact our school office.