School Council
Vote for your School Council Members each term in Year 1 and 2.
Do you have any suggestions to help us make our school even better? Put a suggestion in your class 'School Council' box.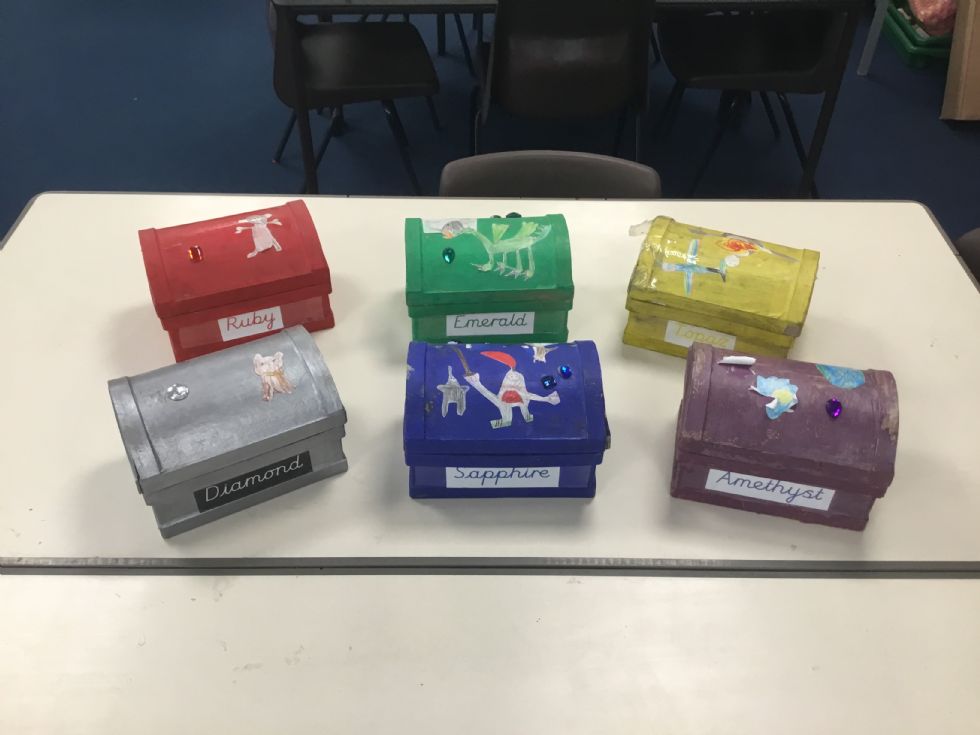 The School Council representative are elected from each class in KS1 at the beginining of each term. Reception join in the summer term in Year R. Children meet with the Headteacher for at least 4 meetings each term. Representatives discuss ideas that will make our school 'even better'. Each class has a suggestion box which is used for posting messages to the representatives.