History
Approach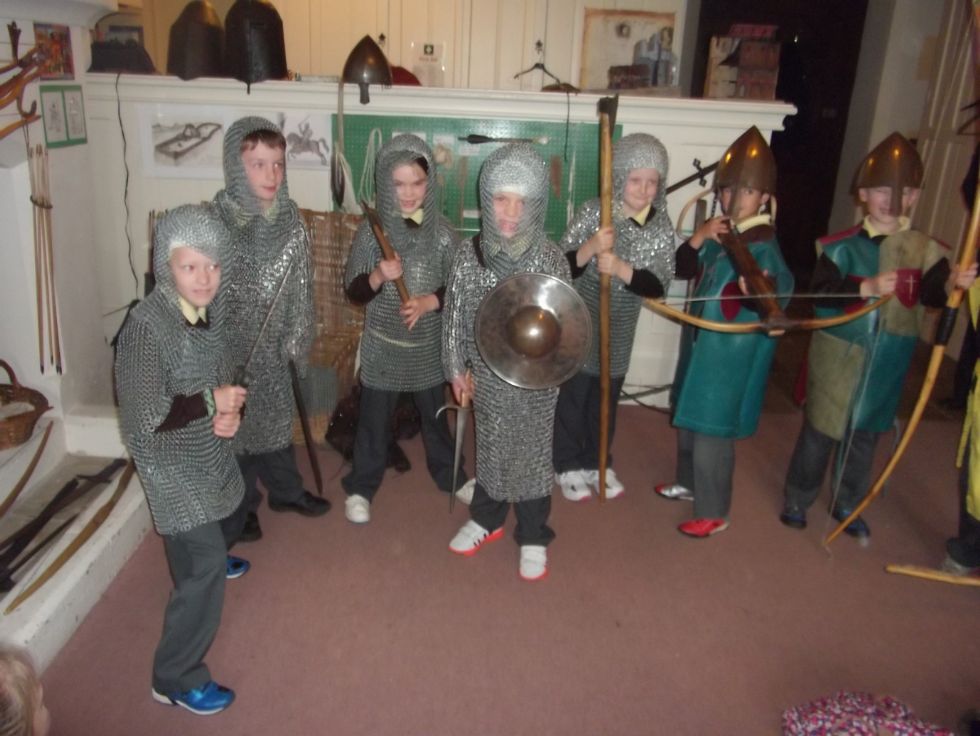 "History helps pupils to understand the complexity of people's lives, the process of change, the diversity of societies and relationships between different groups as well as their own identity and the challenges of their time."
National Curriculum in England 2014
At Crawley Ridge Infant School the curriculum is designed to stimulate children's curiosity about the way of life of people living in the past. Children learn about people's lives and lifestyles and they find out about significant people from the recent and more distant past. They visit museums and historical buildings, listen to visiting speakers, use books, videos, old documents, photographs and artefacts to deepen and enhance their interest and understanding. Children also have the opportunity to learn about the past through their own experiences when they take part in role play activities and special themed days.