Behaviour
In order to create a secure, happy and positive learning environment, we expect children to respect, value and care for all members of the school community, both adults and children. They are also encouraged to treat property with care. Our aim is to help the children to become self-disciplined and take responsibility for their own behaviour.
The school has a clear policy for behaviour which parents are asked to support. Classroom rules are displayed in each room and there is an emphasis on good relationships and positive behaviour.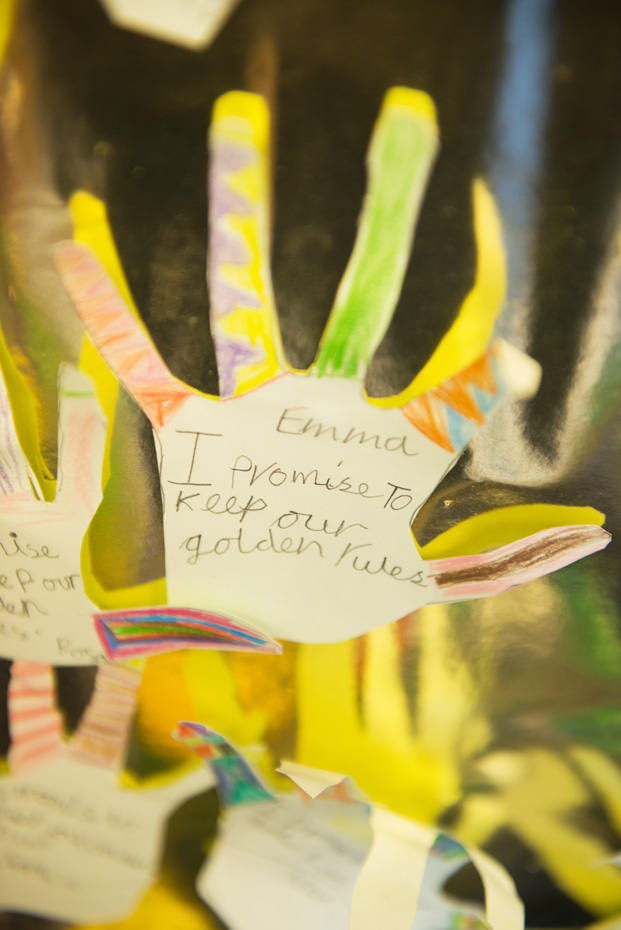 Our Golden Rules are as follows:
We Share and Care
We Listen Carefully
We Follow Instructions
We Try Hard to do our Best
We are Honest
We Look After People and Property
Our Behaviour and Anti-bullying Policies can be found by clicking the links below.
(Please note that our Behaviour Policy is currently under review).