Art and Design
Approach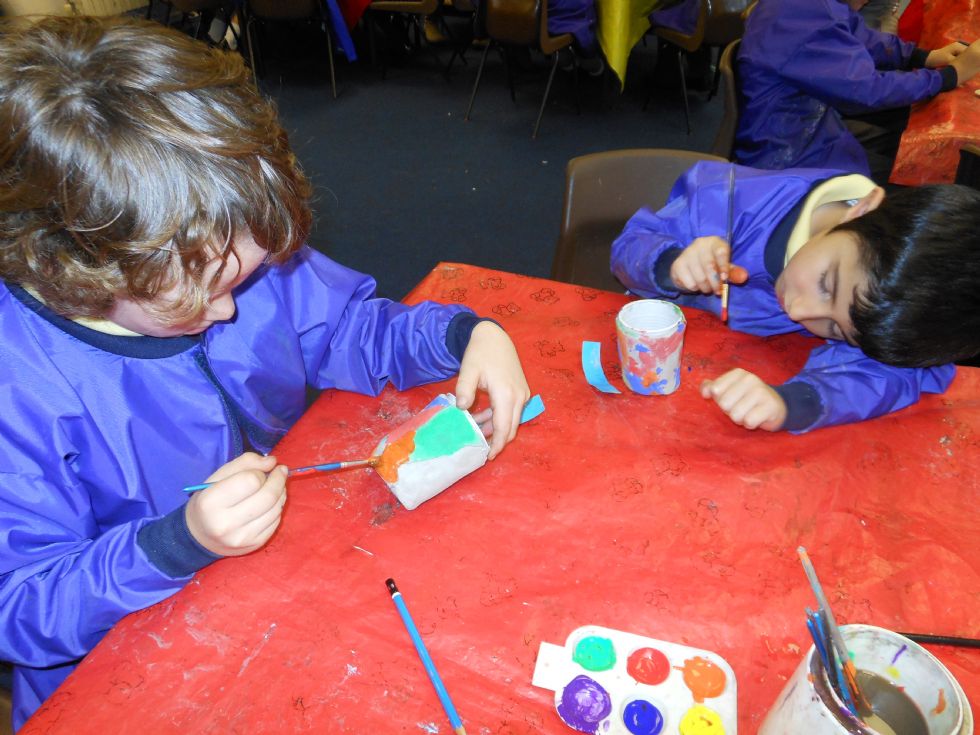 "Art and Design is not just a subject to learn, but an activity that you can practise: with your hands, your eyes, your whole personality."
Quentin Blake, Children's Laureate
At Crawley Ridge Infant School, we believe that Art and Design contributes to the school curriculum by encouraging children to think creatively, generate ideas and find their own solutions for a given task. We aim to develop knowledge, understanding and an enjoyment of Art and Design. The planned curriculum for Art and Design at Crawley Ridge is structured with a focus on the progression of skills across the year groups. We aim to teach and develop specific skills in drawing, painting, print making, textiles and three dimensional work. The children will be taught to plan, make and evaluate their work. They will learn to select and use a range of appropriate tools safely. Pupils will learn about the work of a range of artists, craft makers and designers, describing the similarities and differences and making links to their own work.
The staff strive to promote a happy and stimulating environment in which children are able to understand the true value of their achievements and those of their peers.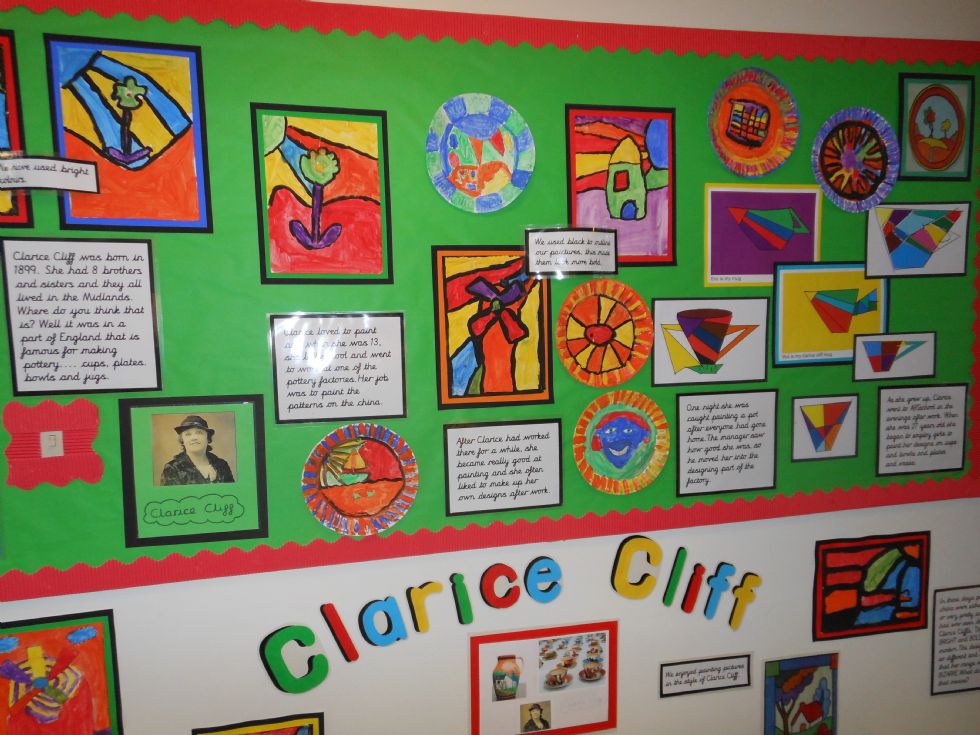 "Art, craft and design embody some of the highest forms of human creativity. A high quailty art and design education should engage, inspire and challenge pupils, equipping them with the knowledge and skills to experiment, invent and create their own works...."
The National Curriculum in England 2014