Thank you, goodbye and good luck!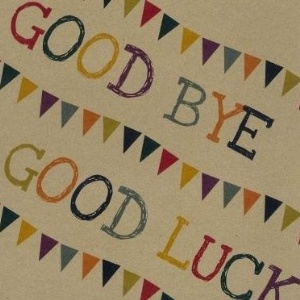 This week, we said a big goodbye to our lovely Year 2 children as they set off on new adventures after their summer break. We wish them all the luck and success in the world in their new schools. In our end of year leavers assembly we said a massive thank you and goodbye to some of the staff leaving us this year. Mrs Carmichael, Miss Johnson and Mrs Pearson - we can't thank you enough. You have all been incredible and the children and staff will miss you all thoroughly. Enjoy this new chapter in all of your lives and keep in touch.
We hope you all have a lovely summer ... enjoy the weather and stay safe. We look forward to welcoming Reception and Year 1 back in September with the new families who will be joining us.