Pirate Day for Reception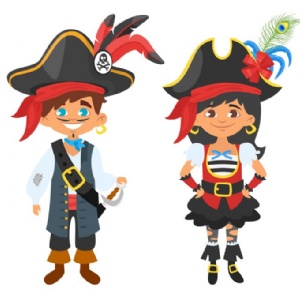 We would like to invite all the children in Reception to take part in Pirate Day on Wednesday 22nd June.
We would love to see the children dressed in their best pirate attire - please don't feel you need to spend money on an outfit - you can be creative with what you have at home - they could wear jeans, a white t-shirt and make an eye patch! Please could all pirates leave their weapons at home for the day.