PTA Summer Fun Day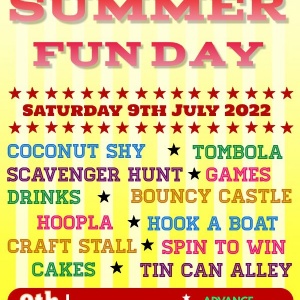 The Crawley Ridge Infant School Summer Fun Day will be on Saturday 9th July 2-4pm.
There will be lots of games and activities - it will be a fun event for the whole family.
Tickets are £2 for adults and £1 for children.
Book your tickets here: https://www.pta-events.co.uk/cris/
See you there!