School Tours for September 2022 Intake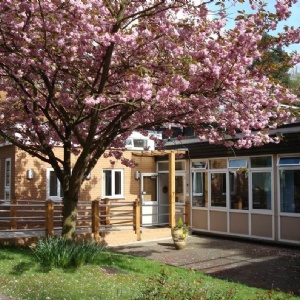 Dates are now available to book a tour of our school for children due to start in September 2022.
Please visit this section of our website for dates https://www.crawleyridge.co.uk/visits and then call the school office to reserve your space. Booking is essential as spaces are limited.