End of term arrangements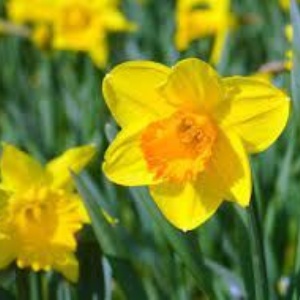 The Spring Term ends on Thursday 1st April and school will close at 2.00pm for all pupils.
Monday 19th April is an Inset day - school will be closed to pupils. We wish you all a lovely Easter break and look forward to welcoming you back to the Summer Term on Tuesday 20th April.