School Council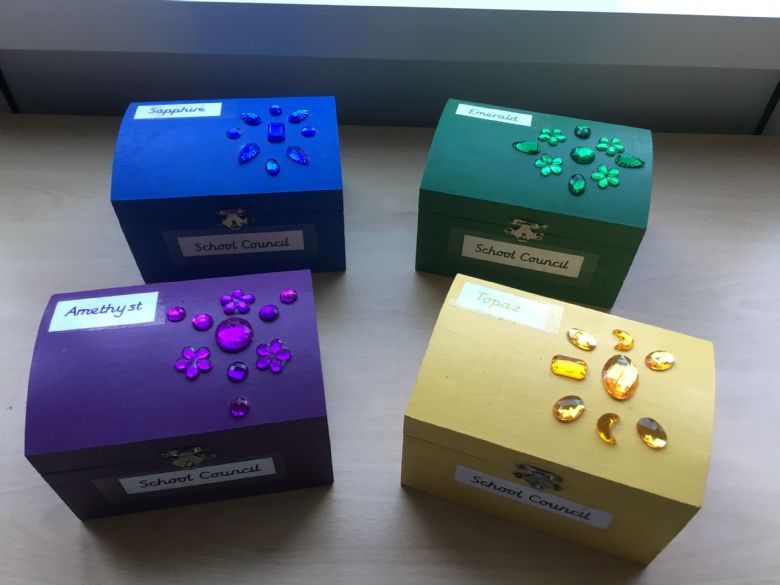 What is School Council?
The School Council representatives are elected from each class in KS1 at the beginning of each term. Reception join in the Summer term in Year R. Children meet with the Headteacher to discuss ideas that will make our school 'even better'. Each class has a suggestion box which is used for posting messages to the representatives.
This term's Council Members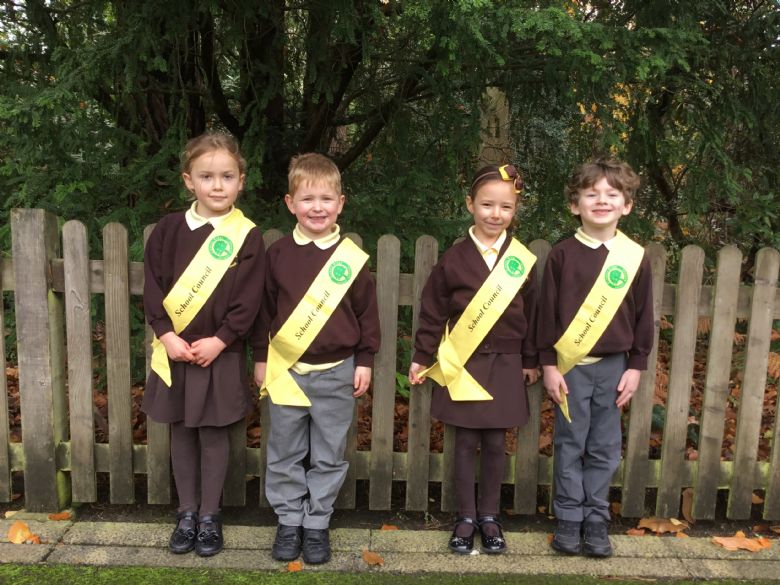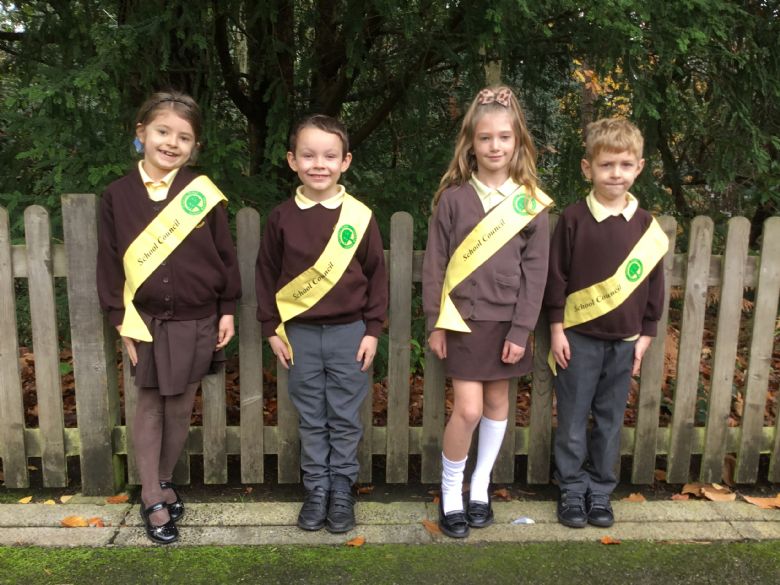 While we recognise that some children, as well as parents and staff are naturally still a little nervous as we negotiate our way through the pandemic, most of our children returned to school after the summer break happy and ready to learn.
Our 'Topic of Discussion' so far...
Our School Council were tasked with finding out how the children in each class are feeling now they are back at school. A few said they are a little anxious about the virus, but we had lots of children who told us...
'I'm happy to be back at school'

'I like being at school because I like Maths'

'I'm happy because I can see my best friend again'

'I can learn lots of things'

'I can do fun activities'

I love eating marshmallows at Forest School'!