Geography
Approach

"Geography brings the world down to earth" (Dr Rita Gardner, Royal Geographical Society)
With a growing awareness of the world around them, children need to know where they fit into it. Geography provokes and answers questions about the natural and human worlds. It leads them to discover people and places beyond their own experience. It develops knowledge of places and environments throughout the world, an understanding of maps and a range of investigative problems both inside and outside the classroom.
"Without Geography you're nowhere" (Jimmy Buffett, American singer-songwriter)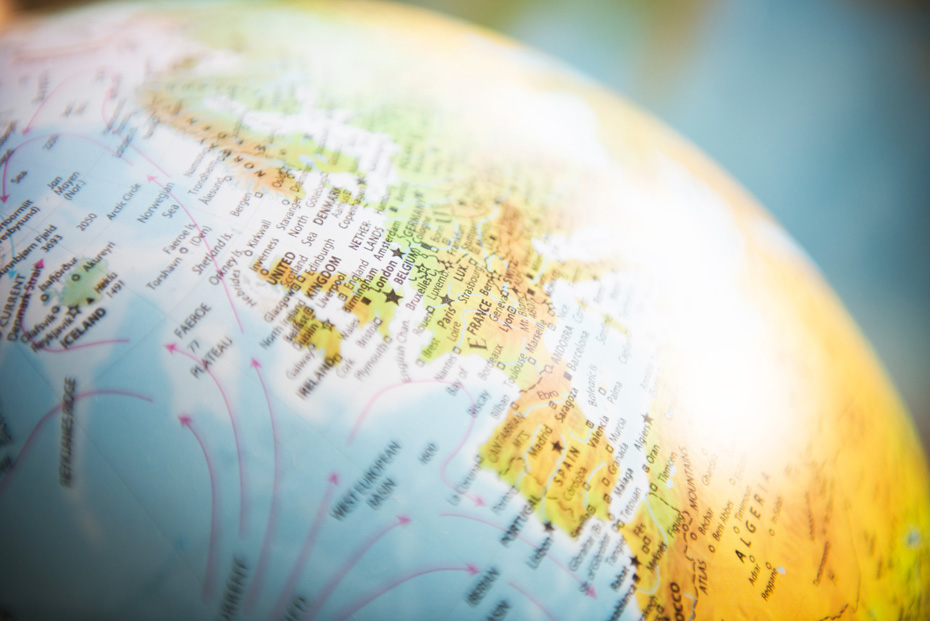 Children develop their geographical langauge, skills and enquiry, together with their locational knowledge and their understanding of places and the people who live there, by studying locations close to home as well as further afield. They begin to understand patterns and processes such as seasonal changes, and how human and physical features affect places. As well as using a wealth of resources in the classroom, children experience the wider world first hand on field trips.